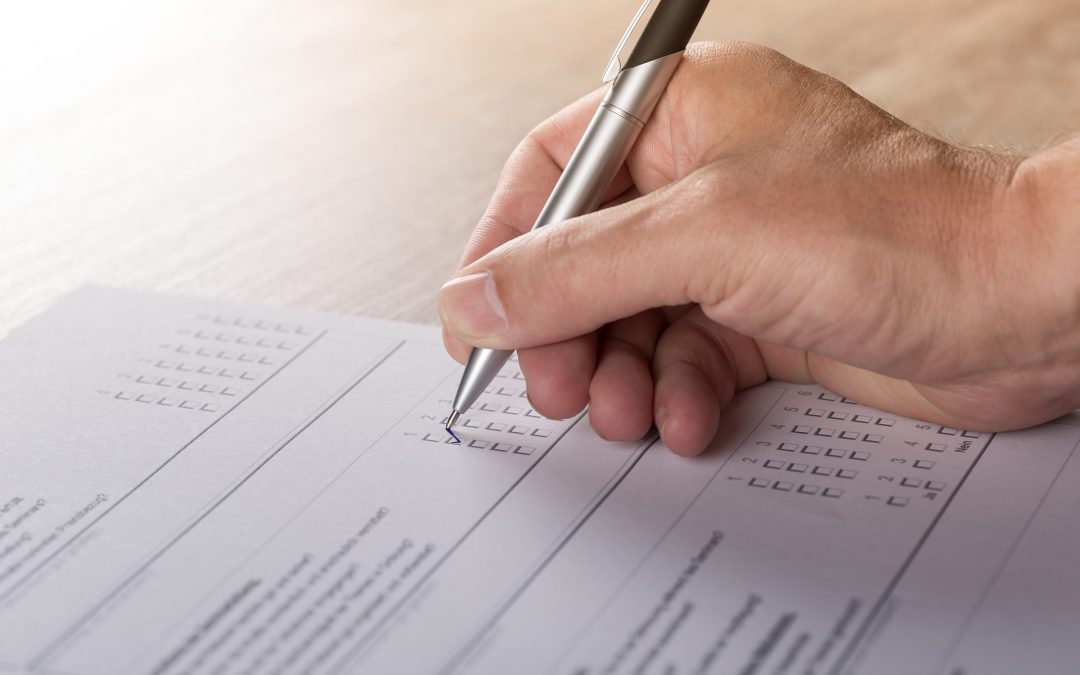 Are you working in the field of automated mobility? The SHOW project has launched its first stakeholder survey, and we would like to ask for your contribution!
The survey, "Business and operating models for novel mobility services using automated vehicles" is an essential part of the SHOW project. It gathers assessments, opinions and insights from a wide range of stakeholders regarding business models for novel mobility services using CCAVs.
The survey – and thus your contribution – is intended to identify important framework conditions for such business models, and will help to take them into account into the design and setup of the numerous mobility services planned within SHOW.
Aggregated results shall then be published on the homepages of SHOW, but also of UITP and ERTICO, and presented in public workshops.
You can access the survey via this link: https://www.surveymonkey.com/r/9ZY5YHD.
Completing the survey takes approximately 10 minutes. The deadline for participating is 16 September 2020.
On behalf of the SHOW consortium, thank you!