EUCAD 2021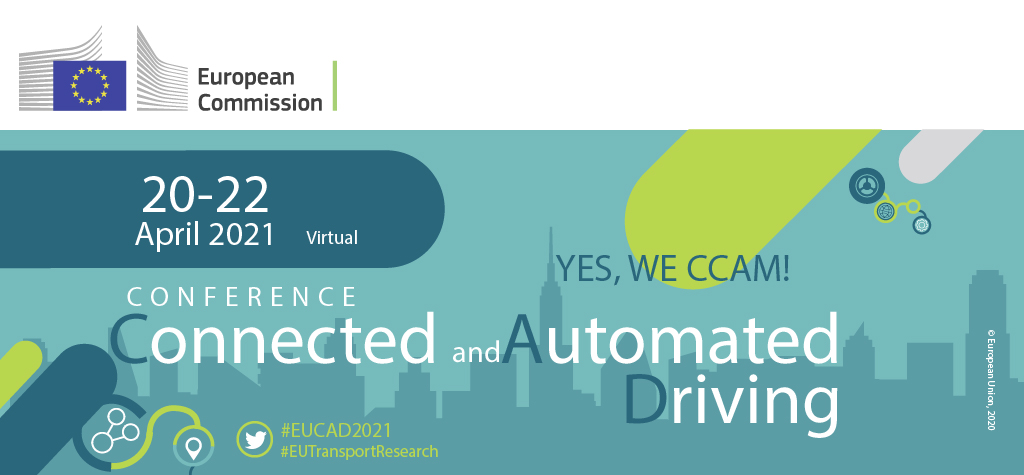 EUCAD 2021 will be a high-level and evidence-based conference where policy challenges meet innovative solutions to deliver on societal benefits. The event is the only conference in Europe that brings together political leaders from the European Commission and Member States with high-level representatives of industry, knowledge institutes and road authorities to exchange knowledge and experience on the most recent technological developments and policies in the area of CCAM.
SHOW will be presented during the Break-out sessions 'Large-scale demonstrations: What is the next level?', on Thursday 22 April from 09:00 – 10:30, and 'Accessible & Meaningful: what does it take to make CCAM the citizen's given choice?' , also on 22 April from 13:30 – 15:00.
For the full agenda and to register, click here.