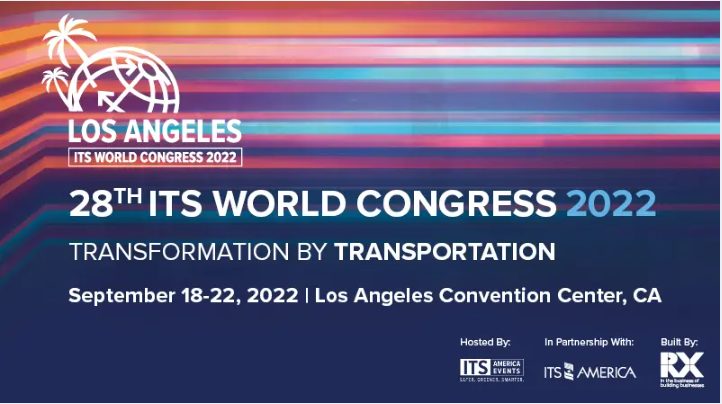 The ITS World Congress celebrates its 2022 edition in Los Angeles, CA. Under the motto "Transformation by Transportation", the premier event for ITS will bring together industry stakeholders, including policymakers, OEMs, entrepreneurs, researchers, academics, investors, and other leaders worldwide. The congress seeks to connect, network and participate in live education sessions in which industry experts present the latest developments in ITS along with a comprehensive expo floor showcasing cutting-edge technology.
SHOW will participate in SIS28: International Cooperation as a Tool for Progress on the Worldwide Deployment of Autonomous Mobility. The project will also have a pod in the ERTICO Stand. 
Check out the Congress programme and register at the following link.