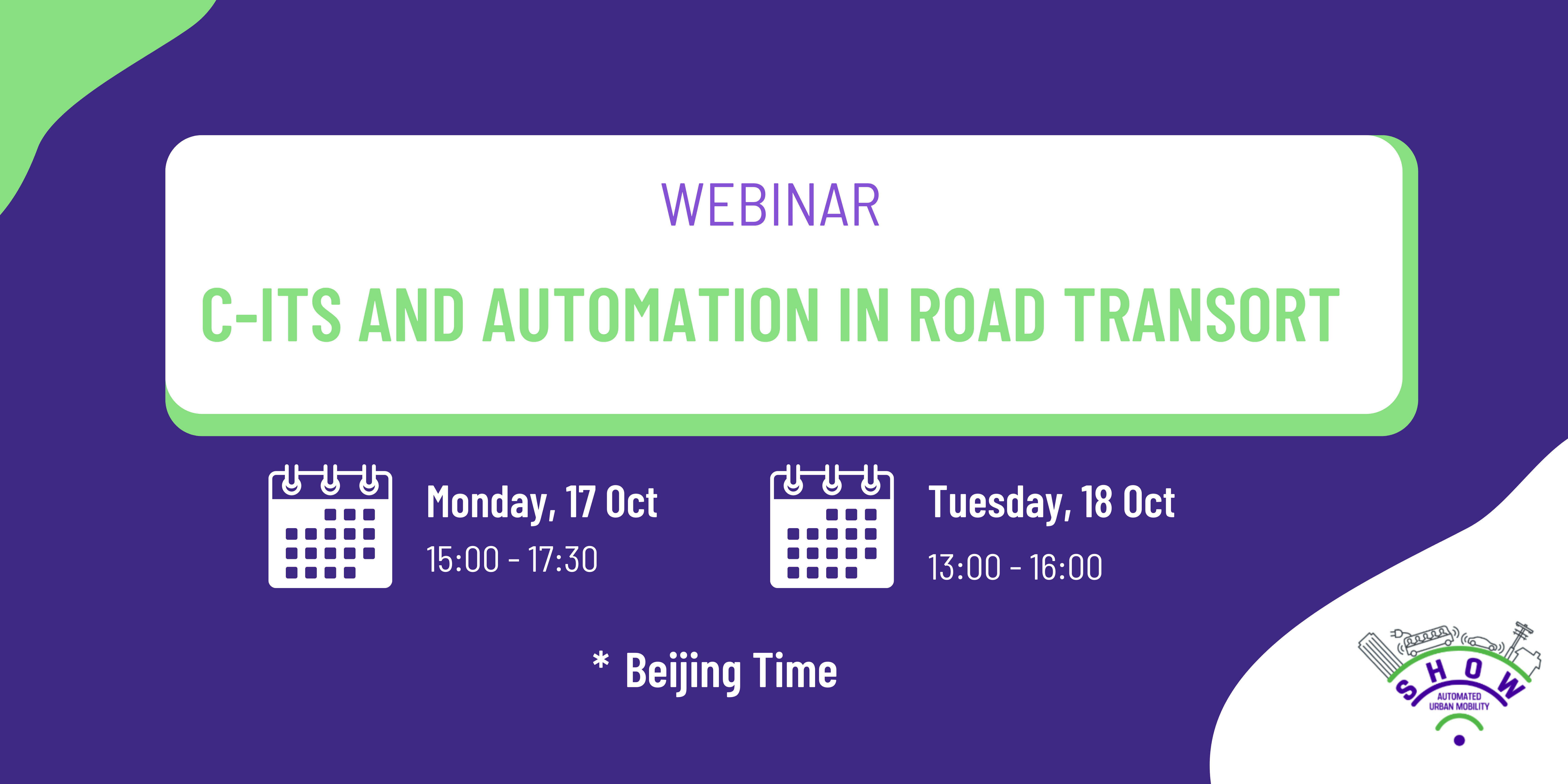 On 17-18 October, SHOW will be present at the fourth conference 'Key Information Technology of Intelligent Transport', organised by Beijing Jiaotong University and the Aristotle University of Greece.
Ten academics from various international universities will address the automation of road traffic and intelligent transport systems. This series of conferences aims to exchange knowledge on road traffic automation and intelligent transport systems.
Dr E. Bekiaris, Researcher at the Hellenic Institute of Transport (HIT) of the Centre for Research and Technology Hellas (CERTH), will present our SHOW project as a flagship for automated driving in urban environments.
Check out the conference's programme at the following link.