Integrated L4-L5 Bus and cars operating on dedicated bus lanes of a city environment
PARTNERS
LOCATION
The overview of the Brainport Site (750.000 inhabitants) demonstration will take place in Eindhoven city (230.000 inhabitants), in the south of the country. Eindhoven is the 5th largest city in the Netherlands, with a clear strategic interest in mobility innovations. 
OVERVIEW
The focus of the Brainport is to demonstrate automated driving on bus lanes in Eindhoven, with solutions for smooth and safe intersection crossing with normal roads, involving PT buses and shared passenger cars.
In the demo, an automated bus (provided by an associate partner) will operate in conjunction with a fleet of three passenger vehicles owned by TNO. Automated driving will be demonstrated in parts of the route, including automated operation in bus-stops and around intersections with legacy traffic and vulnerable users.
This satellite site will give communication specifications to use scalable L5 technology enhanced by hybrid ITS G5/cellular C-ITS services, taking advantage of full 4G coverage, early 5G deployment and IoT service networks.
SPEED
Up to 30km/h
AUTOMATION LEVEL
SAE Level 4 functions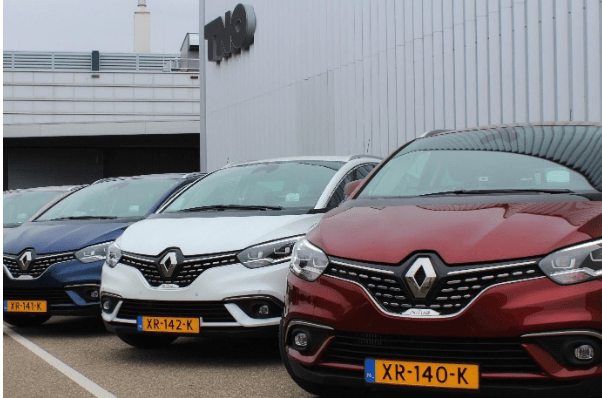 Figure 1: Test cars for Brainport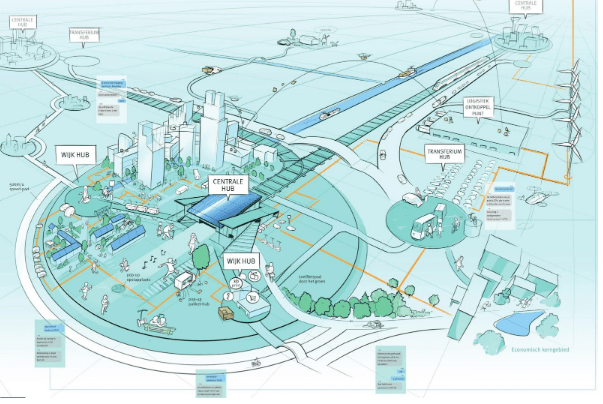 Figure 2: Brainport's view on future mobility