Integrated L4-L5 Bus and cars operating on dedicated bus lanes of a city environment

LOCATION
The Brainport (750.000 inhabitants) demonstration site is aimed for supporting public transport on bus lanes in Eindhoven (230.000 inhabitants). Eindhoven is the 5th largest city in the Netherlands, with a clear strategic interest in mobility innovations. 
OVERVIEW
The key objectives for Brainport are the following:
to demonstrate cooperative automated driving technologies for bus lanes with solutions for smooth and safe intersection crossing with normal roads, aimed for PT buses, and platooning with shared passenger cars.
to utilize day 1 C-ITS services for safe and informed intersection crossing.
to support L4 and cooperative driving technologies for crossings intersections with presence of other vehicles and VRU.
The specific test cases in the Brainport site are:
Intersection crossing at normal operational speed. Here, the automated vehicle will start at point A (e.g. a bus stop and pick up a passenger) that needs to reach a destination in a point B. The vehicle will handle preceding traffic, will pass through intersections and for that it will be capable of handling information that comes from traffic light. The vehicle will stop at point B to drop off the passenger (e.g. another bus stop). The vehicle adjusts the speed in response to C-ITS services for traffic light status, red-light violation warnings, and emergency vehicles
Safety for VRU at intersections. Here, the vehicle will handle preceding traffic and will pass through intersections on a route. Specifically for this use case it is considered that VRU can violate the traffic light at intersections. The vehicle will be capable to react to that by reducing its speed to ensure sufficient safety levels
Vehicle relocation for automated mobility using platooning, where At a bus stop or predefined point, empty automated vehicles will form a platoon. The leader of the platoon is a vehicle driven by a human. The platoon of vehicles will drive to a predefined destination, crossing an intersection. The platoon assembly will adjust to situations at intersections that it is crossing.
The Brainport demonstration of these test cases includes the three passenger vehicles owned by TNO. A video of the demonstrator is depicted below where automated driving is demonstrated in parts of a route, including automated operation in bus-stops and around intersections with legacy traffic and vulnerable users.
This satellite site will give communication specifications to use scalable technology enhanced by hybrid ITS G5/cellular C-ITS services, taking advantage of full 4G coverage, early 5G deployment and IoT service networks.
SPEED
Up to 50km/h
AUTOMATION LEVEL
SAE Level 4 functions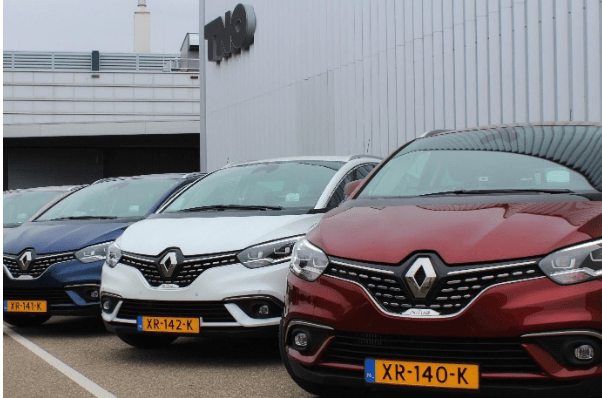 Figure 1: Test cars for Brainport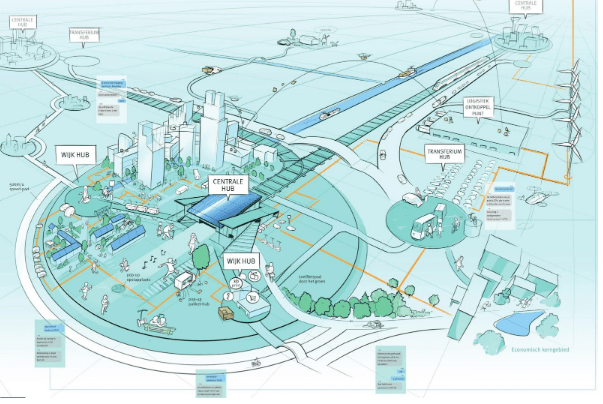 Figure 2: Brainport's view on future mobility