ITS European Congress 2023 – Lisbon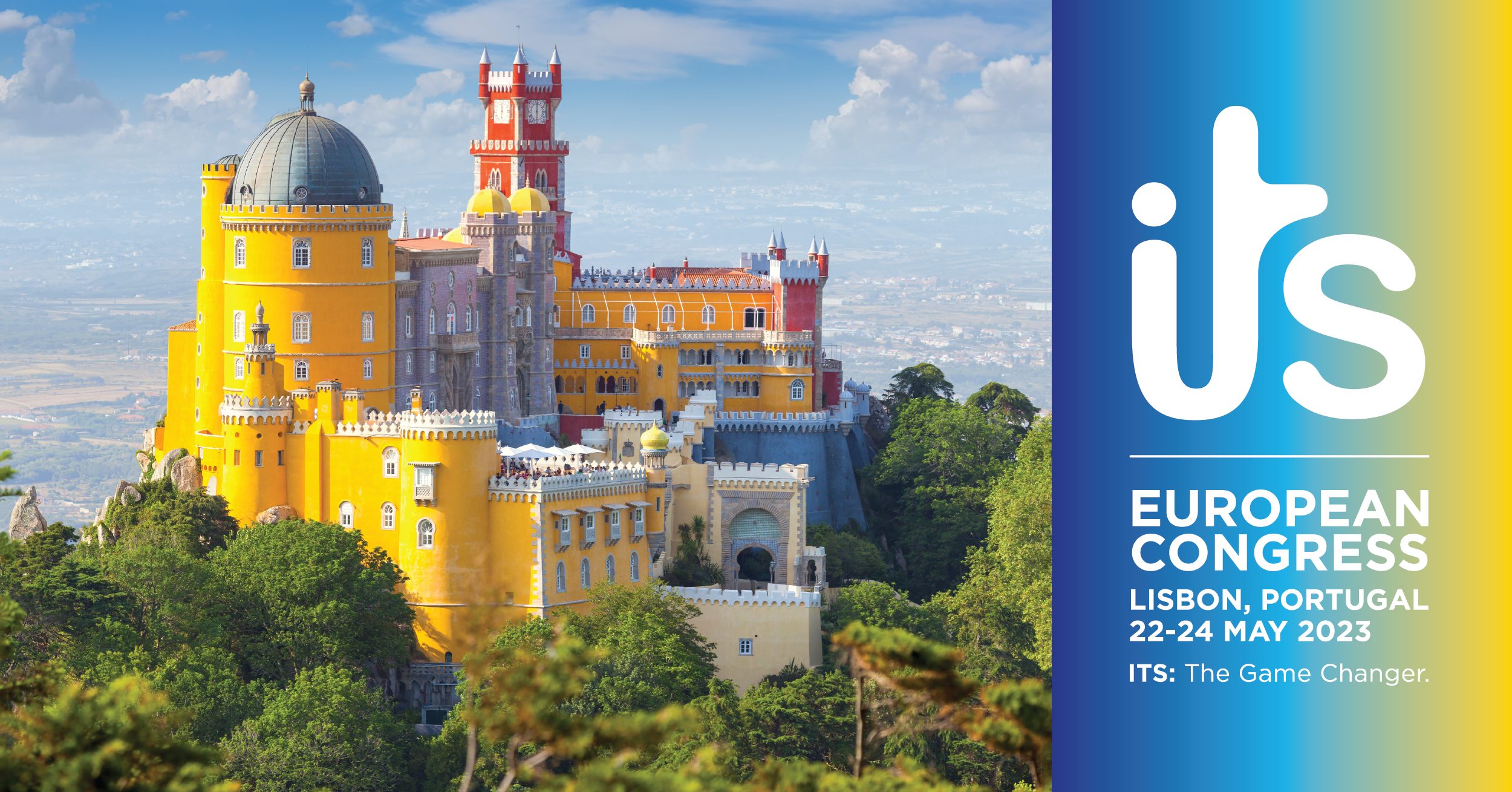 Preparations have begun for ITS European Congress 2023. The leading event for smarter mobility and transport solutions will be held in Lisbon (Portugal) from 22 to 24 May. The theme for the 15th edition is ITS: The Game Changer.The core representatives of the ITS community will delve into the latest sector trends. Presentations, Demonstrations, state-of-the-art Exhibitions, high-level sessions, and much more. 
Help shape the future of the ITS Sector!
Further details and registration will follow soon. Check out the Congress' official site for more information: