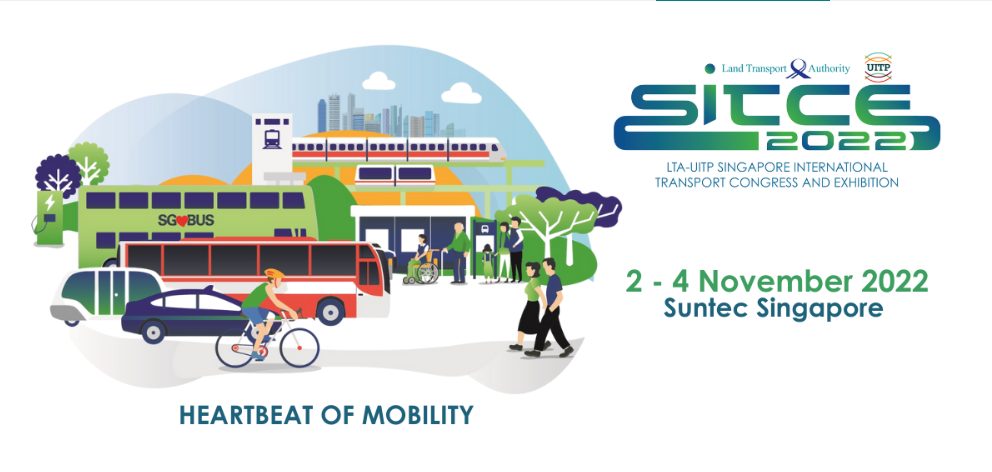 SITCE 2022 is the leading public transport event in the Asia Pacific region. Singapore has been a testing ground for some of the world's innovative and transformative urban mobility services. In its fourth edition, under the theme "Heartbeat of Mobility – Towards a sustainable, resilient and seamless public transport, the congress will feature five main congress streams with over 30 sessions. It aims to address challenges and raise solutions for urban mobility planners, operators, service providers, innovators, start-ups and researchers to come together in shaping the future of the urban mobility landscape.
UITP organises and moderates a session, and will be presenting our SHOW project at its stand.
For more details, visit this link.