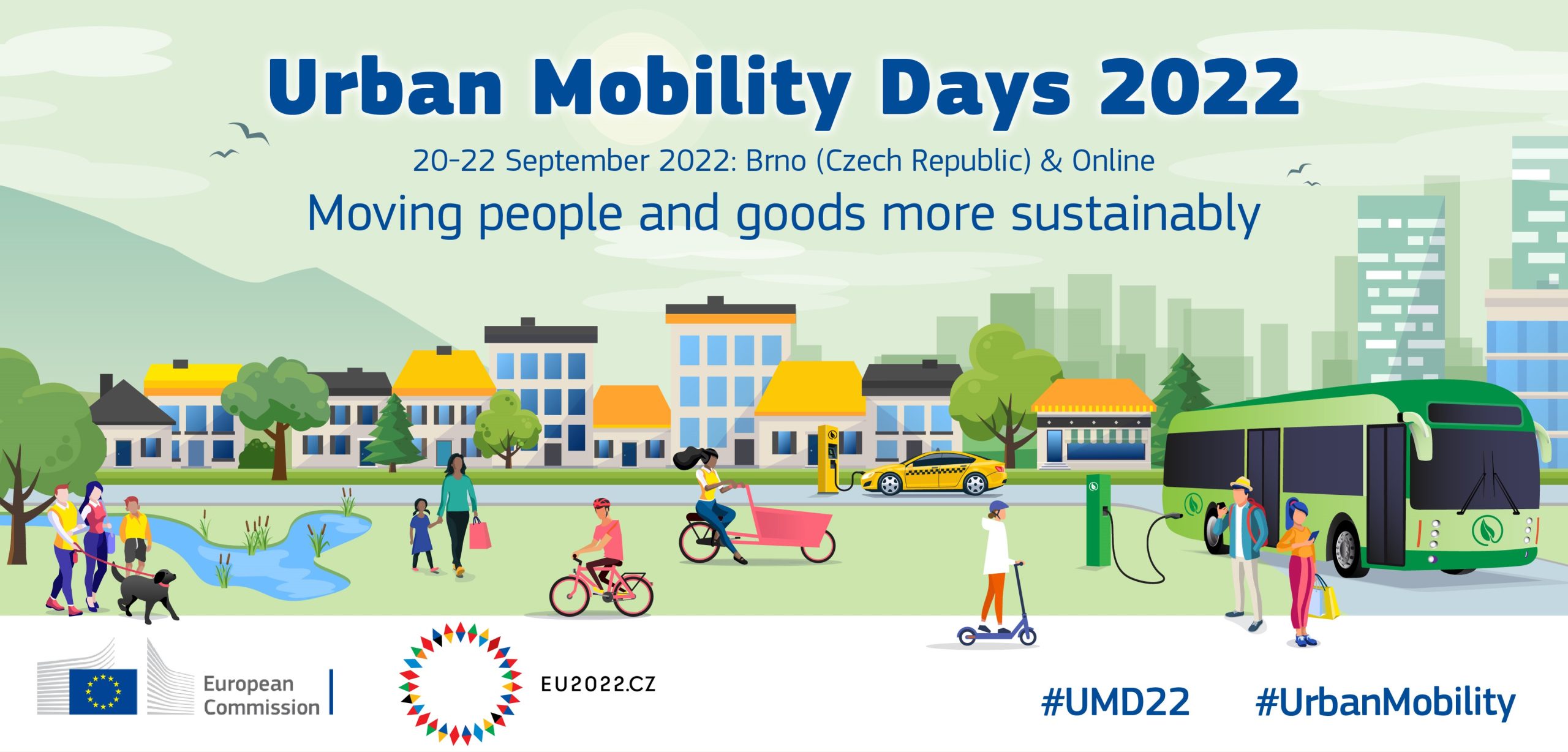 The Urban Mobility Days 2022 will be held on 20-22 September in the city of Brno, Czech Republic. This year's theme is 'Moving people and goods more sustainably' and, across three days, we traverse the length and breadth of sustainable urban mobility, examining the latest challenges and solutions.
A delegation of EC representatives will attend. CDV will participate in the conference presenting our Brno demo site and organising demo activities for the three days. SHOW will also be presented at the UITP stand, supported by EPF and Eurocities.
More info on the event website.