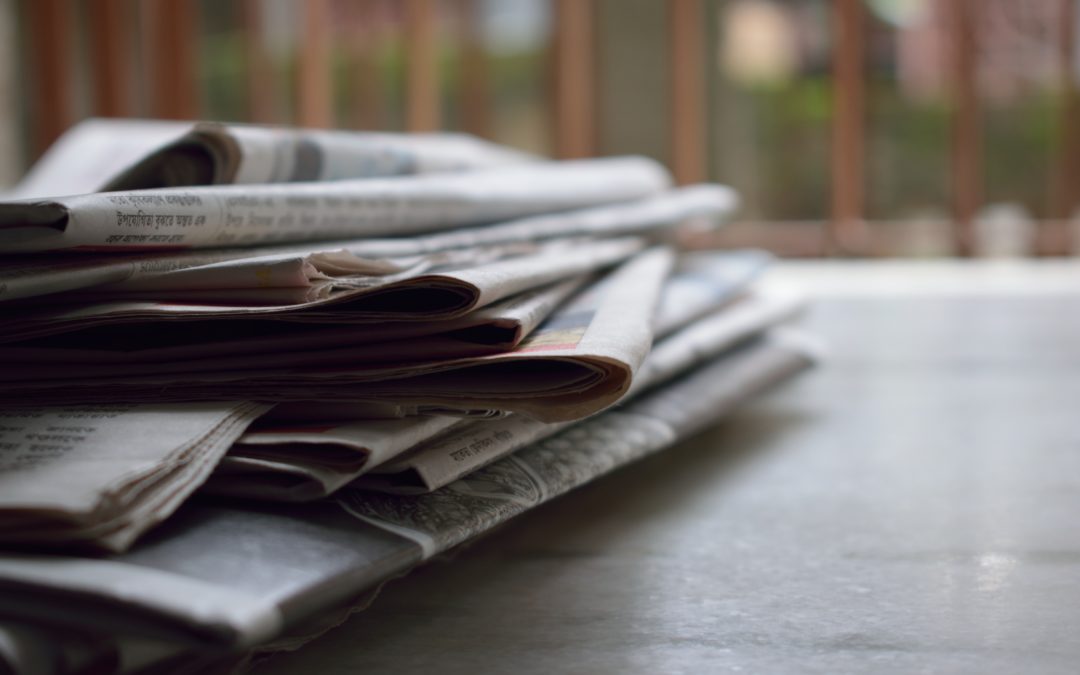 One of the objectives of the SHOW project is to foster international cooperation on automated mobility by collaborating with global organisations working on Connected, Cooperative and Automated Mobility (CCAM). Therefore, we are happy to announce SHOW has signed in September 2020 a Non-Disclosure Agreement with ITS Japan and the University of Tokyo.
The collaboration will join forces of SHOW, the Automated Driving Project Group from ITS Japan and the Mobility Innovation Collaborative Research Organization (UTmobI) from the University of Tokyo. UITP (International Association of Public Transport) signed the agreement on behalf of the SHOW consortium.
Under the agreement, parties will exchange information about design, development and demonstration of shared, connected and cooperative automated mobility, so that – at a later point – a collaboration can start on sharing best practices and potentially supporting respective developments in the fields of safety, traffic efficiency, or user experience linked with CCAM.