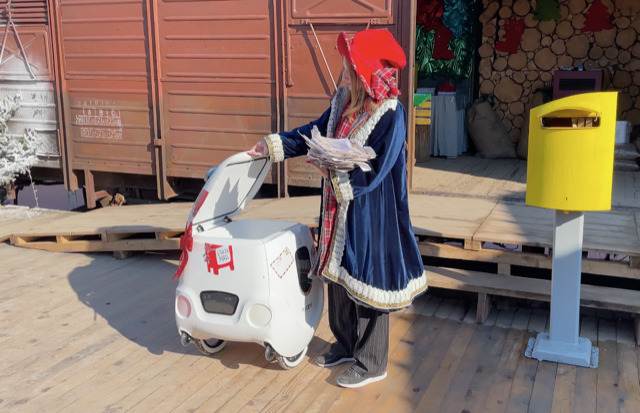 The SHOW automated delivery robots, Yapes, are modernizing the way children send their Christmas wishes to Santa. These robots worked in the Trikala Christmas Park during the holiday season to deliver their Santa letters to the Elf Post Office.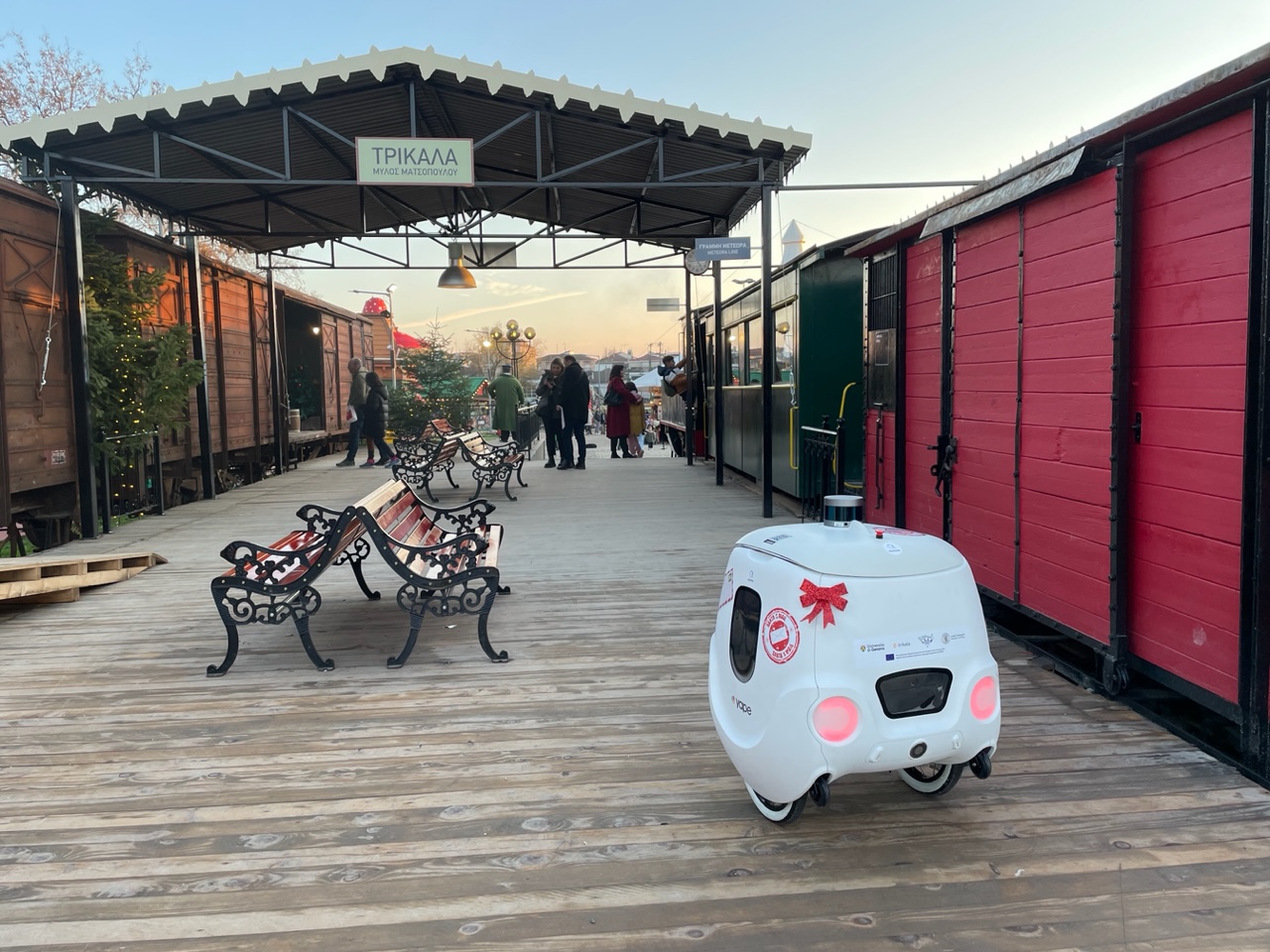 The Institute of Communication and Computer Systems (ICCS), e-Trikala and the University of Genova (UNIGE) are the partners behind these machines, manufactured by the Greek Yape company that gives them their name. Now, robots are engaged in delivering small packages and newspapers from suppliers to local stores. The robots have the license to operate in the pedestrian area and within a route on the bicycle lane in the city centre from the Municipality of Trikala, freeing the roads and easing the delivery of small items by not needing to park vans or trucks. 
One of SHOW core approaches is understanding users' needs and testing the effectiveness of the deployed demos. The vehicles are tested by the public to get a first-hand experience and to implement the relevant changes for a smooth user experience.