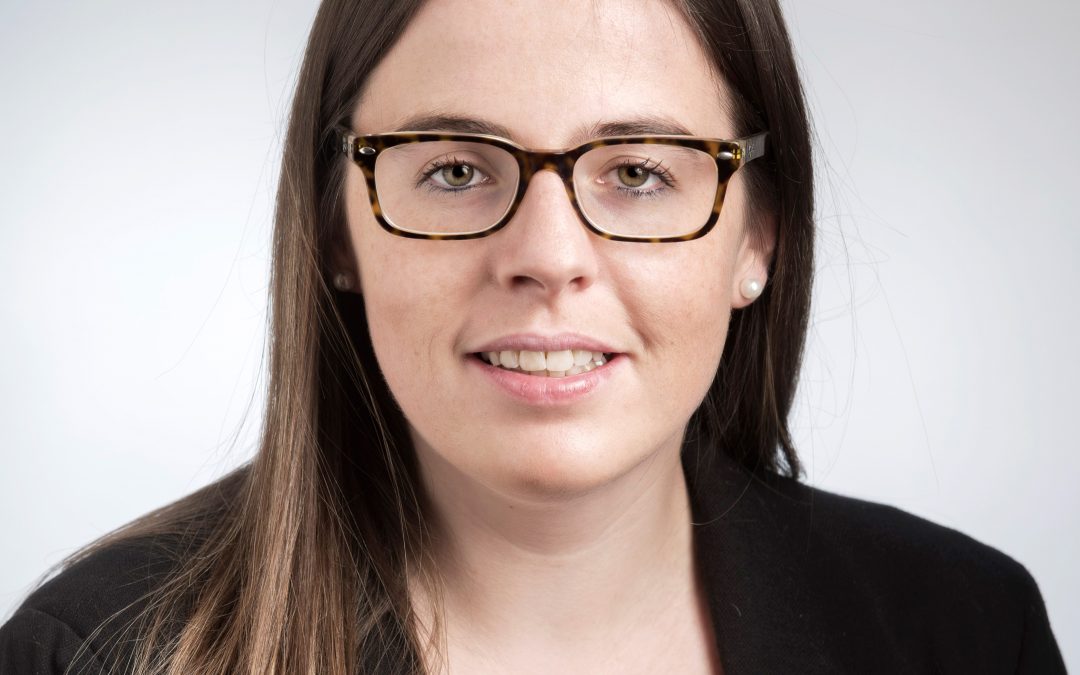 The SHOW project is unique in many ways, one of them being our 69-strong consortium. Our SHOW partners come from every corner of the transport sector across the EU, each bringing their own strengths and knowledge to the table. Safe to say we want you to meet them!
First up is Bestmile, a fleet orchestration platform for mobility providers to deploy, manage and optimise AV and human-driven vehicle fleets. We spoke to Anne Mellano, Co-founder of Bestmile.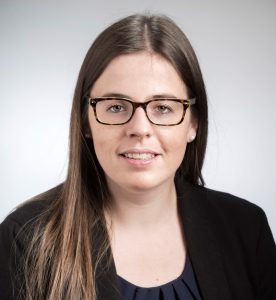 Can you tell us a bit more about your role in the SHOW project?
The Bestmile Fleet Orchestration Platform will be leveraged to operate the DRT fleet of the Turin satellite pilot. Our production-proven technology has already been deployed in over 40 autonomous mobility services and is used to plan, launch and operate highly efficient fixed-route and demand-responsive transportation services with autonomous and human-driven vehicles. It increases the efficiency of fleets by sending the right vehicle at the right place and at the right time, reducing deadheading, and improving on-time vehicle arrivals while collecting relevant data, generating powerful reports and insights.
Additionally, Bestmile mainly contributes to the Work Package on System Architecture. The work of Bestmile is focused on the development of a common conceptual system architecture framework enabling the deployment of shared, connected, electrified fleets of automated vehicles in coordinated transportation services, integrating with existing local transportation systems, managing the data repositories and proposing the required interfaces for the service supervision and management.
 How do you see the role of automation in advancing sustainable mobility?
Cities are growing rapidly, and it is increasingly clear that the only way to sustainably accommodate growth is with smarter, ultimately shared, electric and automated fleets capable of efficiently moving people 24/7 and fully integrated within the broader transportation ecosystem.
Automated vehicles deployed in mobility services have the potential to ease congestion and pollution as well as reduce the necessary mobility infrastructure allowing the positive transformation of our urban layout – all by creating shared, emission-free transit solutions that reduce or eliminate the need for private vehicles and address our current transportation networks' gaps and inefficiencies.
Why do you consider a project such as SHOW important for the sector?
While the shift towards an automated transportation experience has already begun, the majority of players in the industry have a vehicle-centric approach and are focused on the development of reliable autonomous vehicles. However, the autonomous vehicle alone is not a service, nor does it take into consideration the existing transportation ecosystem. The economic, social and environmental benefits of autonomous vehicles can be most fully realized when vehicles are integrated into a coherent and coordinated urban mobility system, together with the existing transportation modes and city infrastructure.
Projects such as SHOW that study and focus on real-life deployment of shared, connected and electrified automation in urban transport are crucial to gain insights on how to leverage the full potential of automated vehicles technology to transform transportation and drive the adoption of sustainable urban mobility.
In what aspect do you expect SHOW to have the biggest impact?
We believe SHOW's biggest impact will be to demonstrate the necessity of a holistic approach to shared, connected and electrified automated vehicles services in an urban environment. It will highlight the challenges and opportunities automated mobility holds and will inspire others to contribute.