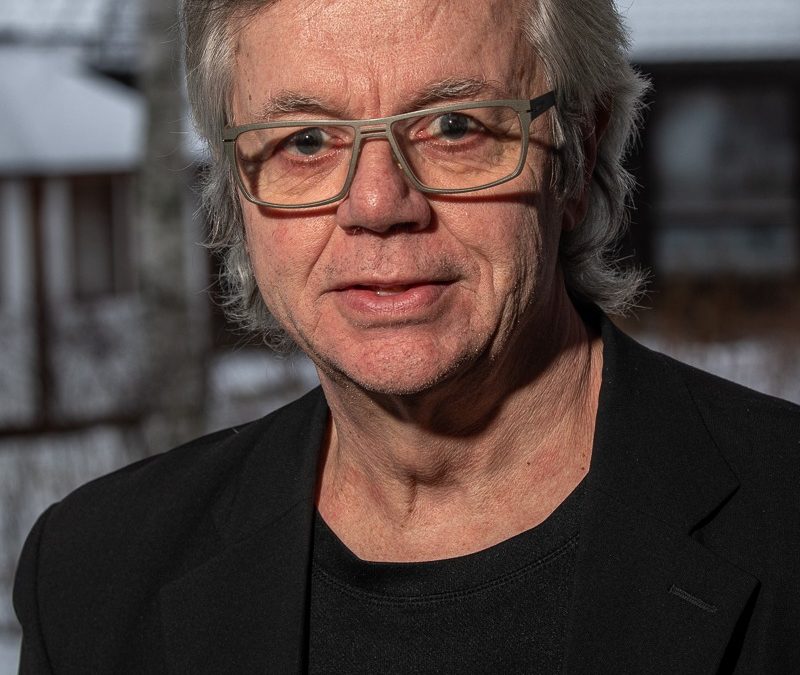 The SHOW project is unique in many ways, one of them being our 69-strong consortium. Our SHOW partners come from every corner of the transport sector across the EU, each bringing their own strengths and knowledge to the table. Safe to say we want you to meet them!
Next up is Sitowise, a Nordic expert in the built environment with a strong focus on digitality, and Coordinator of SHOW's Finnish activities. We spoke to Pekka Eloranta, Leading Consultant at Sitowise.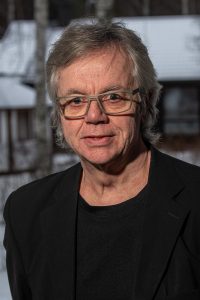 Can you tell us a bit more about your role in the SHOW project?
We, Sitowise, are the coordinator of the Finnish activities here in Finland. We also lead the Satellite site activities in SHOW. In Tampere automated feeder transport to our new tramline will be essential to provide integrated, seamless and environmentally friendly mobility services for all, including special users. Our big objective in Finland is to develop and deploy automated services that can operate in challenging winter conditions. This strategic objective is important for the City of Tampere. Sitowise will also develop a digital twin that can be used to plane, simulate and test automated transport services.
 How do you see the role of automation in advancing sustainable mobility?
Automated vehicles can be one of the links in the chain of integrated public transport service chain. Together with other environmentally transport modes they will help us to reach the challenging climate goals.
Why do you consider a project such as SHOW important for the sector?
We need to work together for the future mobility. We need to share our knowledge, experiences, lessons learned and enthusiasm. SHOW is not only a project, its is also a tool to pave the way towards future mobility.
In what aspect do you expect SHOW to have the biggest impact?
For us in Finland SHOW will be one of the main tools, when developing future first and last mile services that are accessible, environmentally friendly, easy to use and integrated into the existing public transport network.