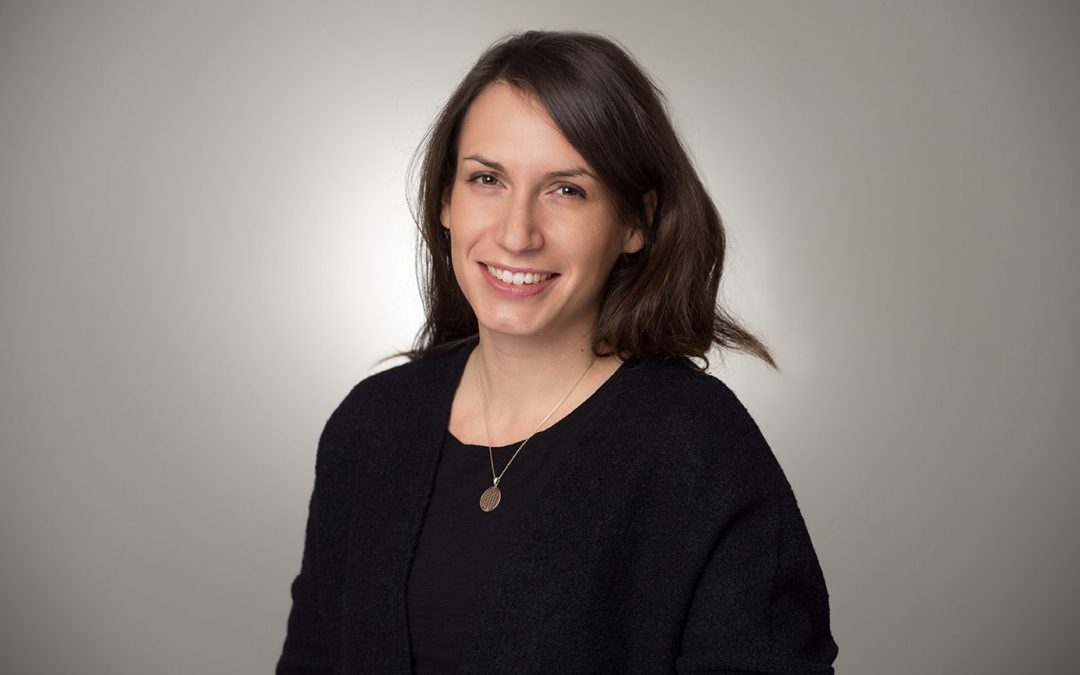 The SHOW project is unique in many ways, one of them being our 69-strong consortium. Our SHOW partners come from every corner of the transport sector across the EU, each bringing their own strengths and knowledge to the table. Safe to say we want you to meet them!
Next up is AustriaTech, a non-profit organisation and a 100% subsidiary of the Federal Ministry for Climate Action, Environment, Energy, Mobility, Innovation and Technology. AustriaTech accompanies innovation processes, advises on the implementation of national and European guidelines and promotes exchange and joint learning between the stakeholders involved at national and international levels. We spoke to Tamara Vlk, Project Manager Automation & Safety at AustriaTech.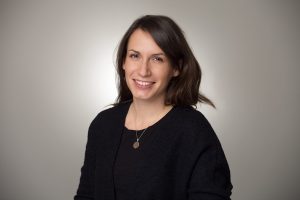 Can you tell us a bit more about your role in the SHOW project?
As leader of the Austrian mega site AustriaTech focuses on the pilot deployment on national level and furthermore, is responsible for the work-package on legal and ethical aspects for AVs on public roads. In this matter we have a keen interest in understanding the legal framework for testing of AVs in different countries as well as preparing the legal basis (or rather an adaption of the legal basis) for real-life operations together with other project partners and a wider circle of relevant stakeholders.
 How do you see the role of automation in advancing sustainable mobility?
Automation is one part of integrated and sustainable mobility in the near future. However, attention has to be paid to multimodal mobility services and related physical and digital infrastructure rather than solely the vehicle itself. Another main issue will be the organization of mobility in the future, considering operator and business models, vehicle types and application-specific use (passenger cars vs. shuttle busses), different lifestyles/mobility needs, spatial conditions, responsibilities (of service providers, municipalities, companies etc.) and affordability for providers as well as end-users.
We define our role as being a key integrator for the process of implementing automated mobility on national, regional and local (city) level by targeting environmental, sociopolitical and economic goals.
Why do you consider a project such as SHOW important for the sector?
As national mobility agency we consider a participation in SHOW as highly relevant, not just from a legal and organizational point of view, but also from the perspective of the national contact point for automated mobility. One of our main goals is to push sustainable and resilient mobility solutions for everyone by combining the competences of policy advice, knowledge within the field of digital assets (e.g. data management, communication, mapping) as well as social and spatial requirements.
In what aspect do you expect SHOW to have the biggest impact?
From our perspective, we would expect SHOW to be an engine for strengthening the European collaboration in the field of CCAM on different building block levels (e.g. legal framework, user acceptance, business models, integration in public transport services). Moreover, we strive to make an impact on the harmonization of testing AVs on public roads, resp. the future legal basis for real-life operations. On national level we expect a deeper exchange of knowledge and experience initiated by SHOW.