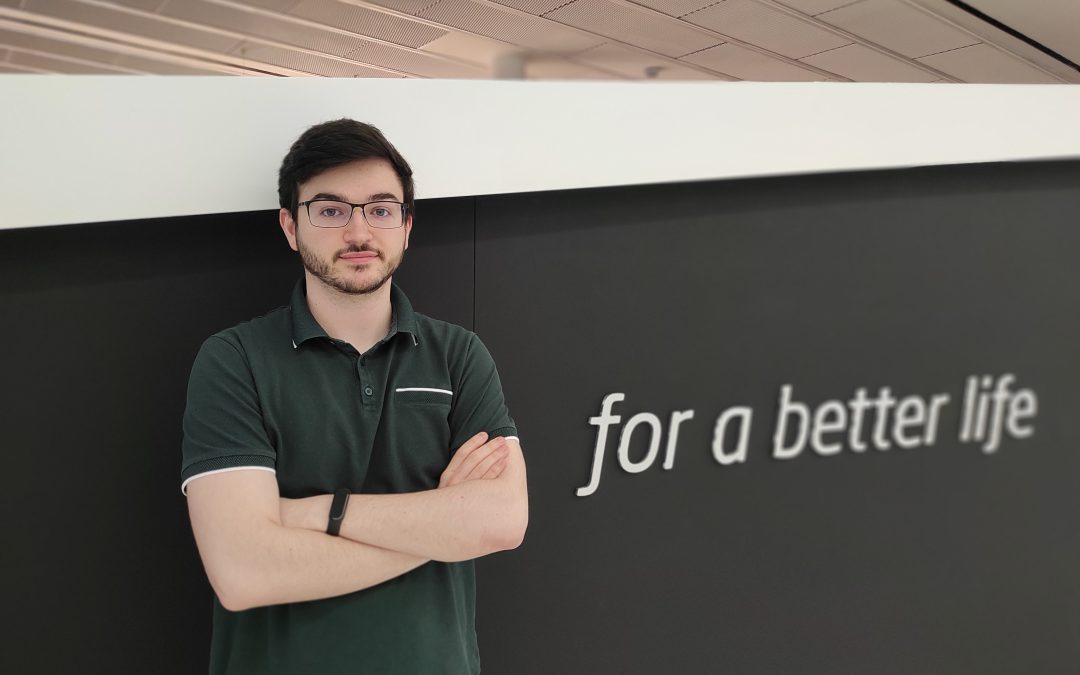 The SHOW project is unique in many ways, one of them being our 70-strong consortium. Our SHOW partners come from every corner of the transport sector across the EU, each bringing their own strengths and knowledge to the table. Safe to say we want you to meet them!
Next up is Irizar, a Spanish-based manufacturer of buses and coaches. We spoke to Borja Gorriz Espinar, Project Engineer / Systems Dept. Engineer at Irizar.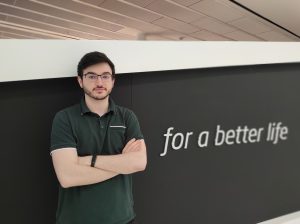 Can you tell us a bit more about your role in the SHOW project?
My role in the SHOW project is to collaborate with other partners in order to adapt the Irizar ie bus platform from a fully electric urban bus to a fully electric autonomous urban bus.
As a vehicle OEM, the focus is to integrate the needed acquisition, perception, control and actuations systems, defined and developed by our partners.
 How do you see the role of automation in advancing sustainable mobility?
This is a great challenge towards the mobility of the future, a sustainable, connected, safe and autonomous mobility where Irizar will be a key player in this transformation.
In addition to contributing to the reduction of noise, pollutants and CO2 emissions (as vehicles are 100% electric and Zero Emission), the connectivity of the vehicles will allow for a more efficient use of means of transport, better traffic management and greater safety
Why do you consider a project such as SHOW important for the sector?
SHOW, is a very ambitious project, and a perfect opportunity to push the developments of autonomous driving to the next level. It creates the perfect environment for the technology to evolve and to be tested on real environments.
This project allows setting up real-life urban demonstrations in different cities which help to exchange and understand first-hand the real needs of operators and customers. This certainly helps to move forward to advance in sustainable urban mobility.
In what aspect do you expect SHOW to have the biggest impact?
SHOW could set the pace for the future of urban mobility. Electric mobility has been proven to be a reality, which is quickly gaining a foothold on the urban transportation fleets across major cities around us. With SHOW, it might become apparent that shared and connected mobility is not just a matter of "if", but a matter of "when".