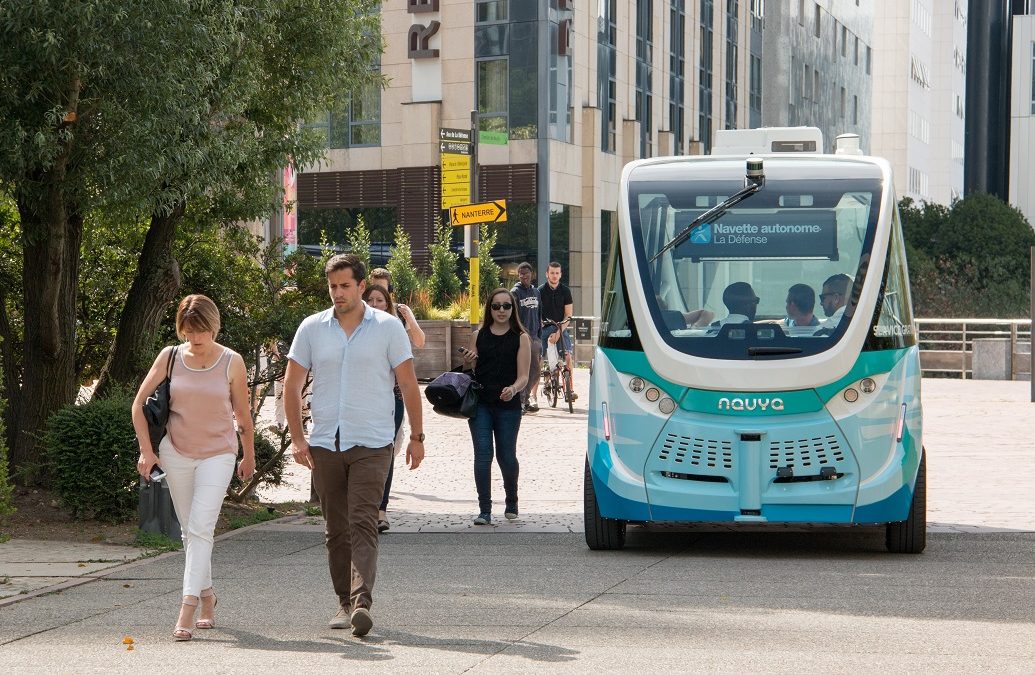 User demand and user acceptance are critical success factors for the market uptake of AV solutions. Technology is a mean, not a goal. By involving both end-users and stakeholders in the development process, we aim to ensure that SHOW services meet their needs and requirements and to increase the positive impacts on society.
SHOW has now launched its pre-acceptance survey, to get a deeper understanding of citizens' needs, wants and acceptance of transportation solutions today and in the future, when automated solutions will be a part of the system.
Anyone who wishes to share their thoughts on automated mobility can participate in the survey!
You can access the survey here. Completing the survey takes approximately 10 minutes.