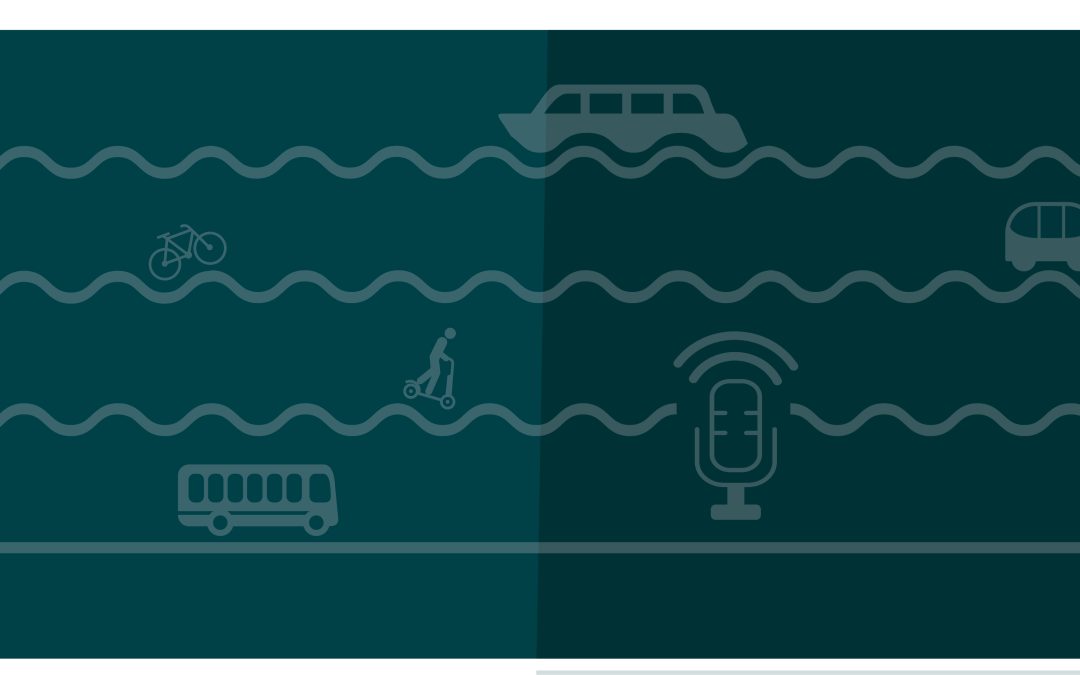 Have you ever wondered who are the people working in the field of automated mobility? And what motivates them to work on self-driving vehicles?
To get answers to your questions, SHOW launched the new podcast series 'Automated Mobility: The people behind the wheel.' In the podcast, you will get to know the experts working in the field of automated mobility through a series of interviews. Hosted by Henriette Cornet, UITP, Coordinator of the SHOW project, the podcast wants to build the bridge between research and practice, between experts and passengers.
#4: Preparing cities for AV deployment
"We don't want that the city reacts to the deployment of AVs, we want to have the right rules in place on national and EU levels to anticipate the deployments beforehand."
In this episode, Dominik Schallauer explores the SHOW Austrian Mega Sites that are deploying Automated Vehicles (AVs) in Graz, Salzburg and Carinthia. He also tells us about their public transport services targeting peri-urban areas as well as parcels delivery.
In the second part of the episode, Dominik explains how the legislative framework for AVs needs to be distinguished between testing and real operation. He emphasises among others the crucial role of a safety driver while testing AV services since he monitors the ride, collects learnings from the test and conducts the risk assessment mandatory in preparation of future real operations.
The episode was recorded in April 2022 following the release of the second amendment to the Austrian edict on automated driving (AutomatFahrV).
A huge thanks to our guests for their time and fantastic insights!
Automated Mobility: The people behind the wheel is also available on Apple Podcast, Spotify, Google Podcasts, Amazon Music, and TuneIn.