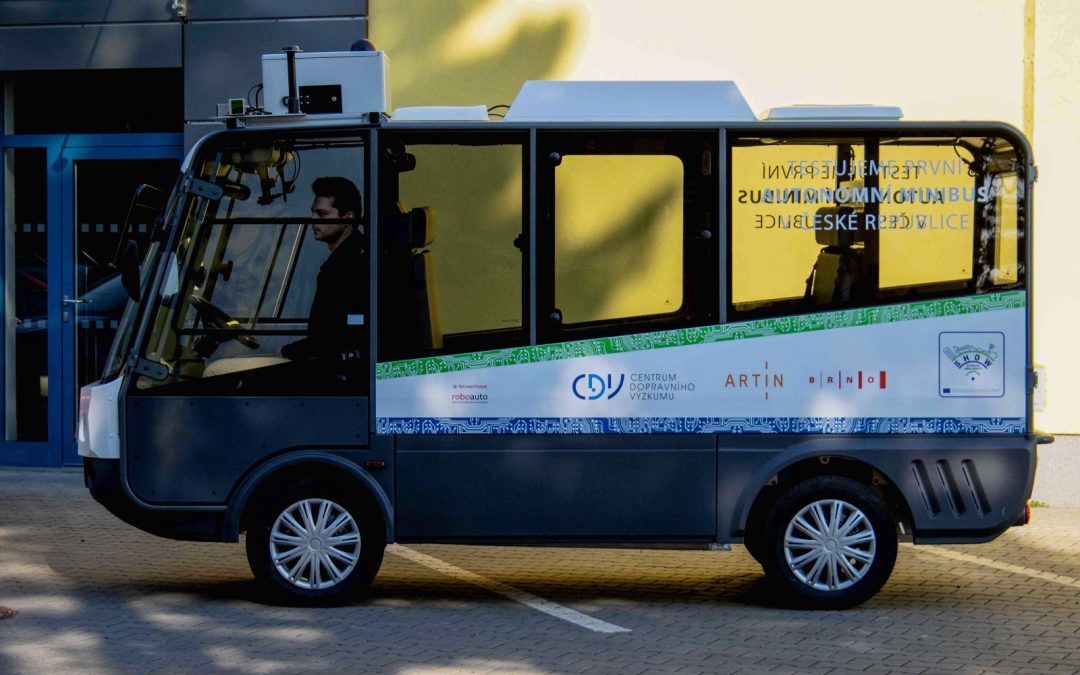 This summer, the city of Brno in Czech Republic will see the future of mobility arriving in the city, in the form of the SHOW demo! Preparations for the demo are in full swing. A press conference was held on 14 March 2022, where demo leader CDV (Transport Research Centre) introduced the first Czech autonomous shuttle, which has been developed for the SHOW project.
The press conference was a big milestone for the whole country. Various high-level people attended the event, and the audience was informed about how SHOW and the demo activities will advance mobility in the region.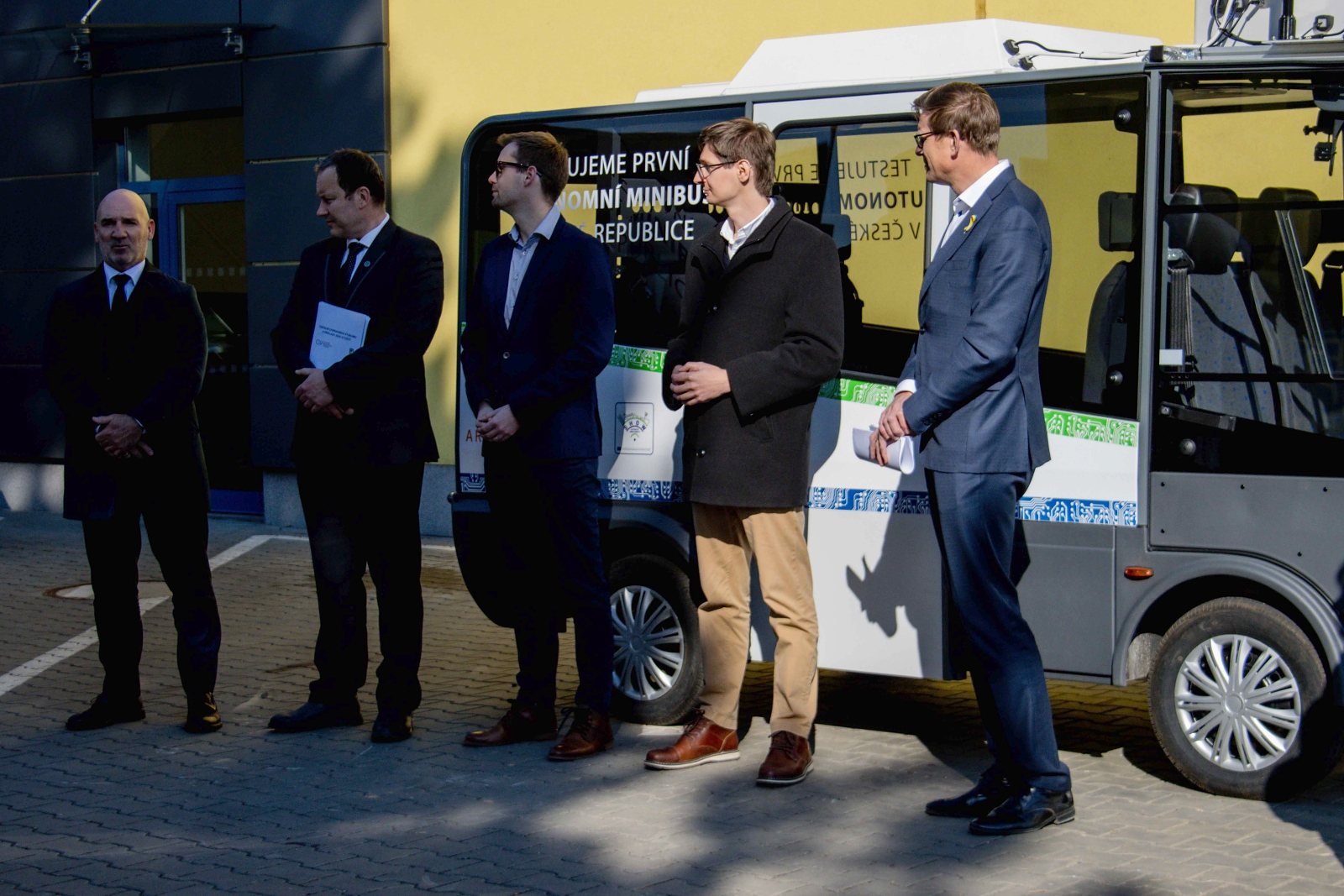 The Minister of Transport, Mr. Martin Kupka, expressed his joy about the fact that projects like SHOW also include the Czech Republic and he outlined the country's roadmap for deployment of autonomous mobility. Mr. Jindrich Fric, the Director of CDV, talked about the importance of projects like SHOW, while Mr. Marek Vanzura, (demo site leader and the head of Autonomous driving department at CDV), introduced the SHOW project in detail.
Moreover, Mr. Martin Kralik, the director of Roboauto (part of IT & software company ARTIN) explained technical details of the autonomous vehicles. Finally, Mr. Petr Kratochvil, The City of Brno's representative responsible for transport, talked about city's view of autonomous mobility and why they joined and support the SHOW project.
The event was met with high interest from the press: nine different titles were present, including TV, radio, newspaper, and online press.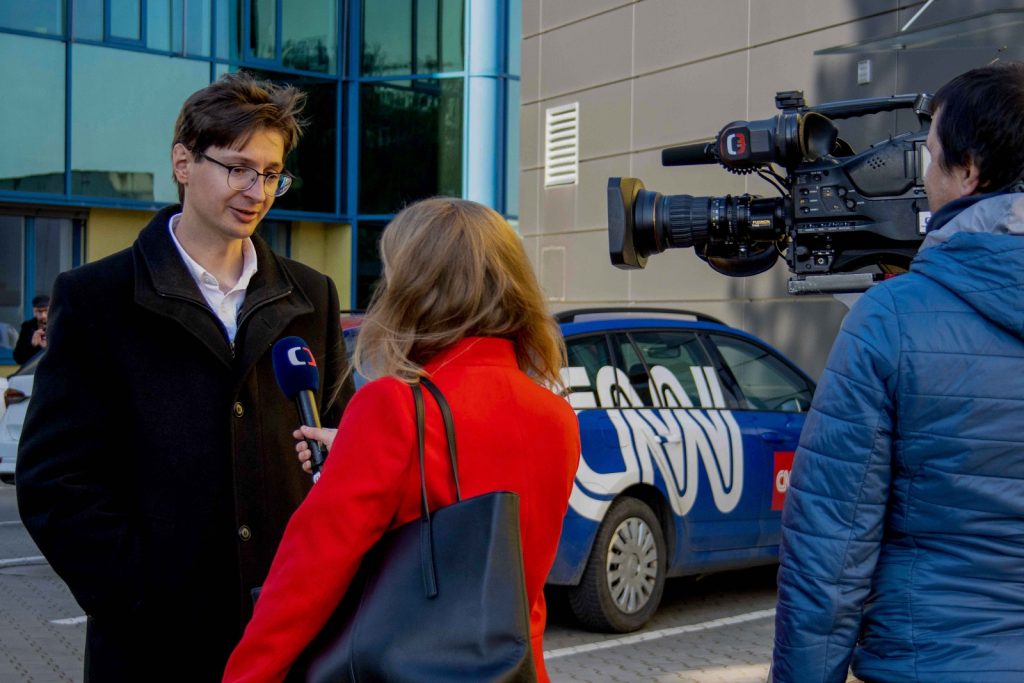 While the AVs for the demos are ready – one retrofitted Hyundai i40 robotaxi and two retrofitted Esagono Energia Grifo shuttles – some finetuning is still happening at this time, such as setting out the exact routes. Stay tuned for the big demo launch!