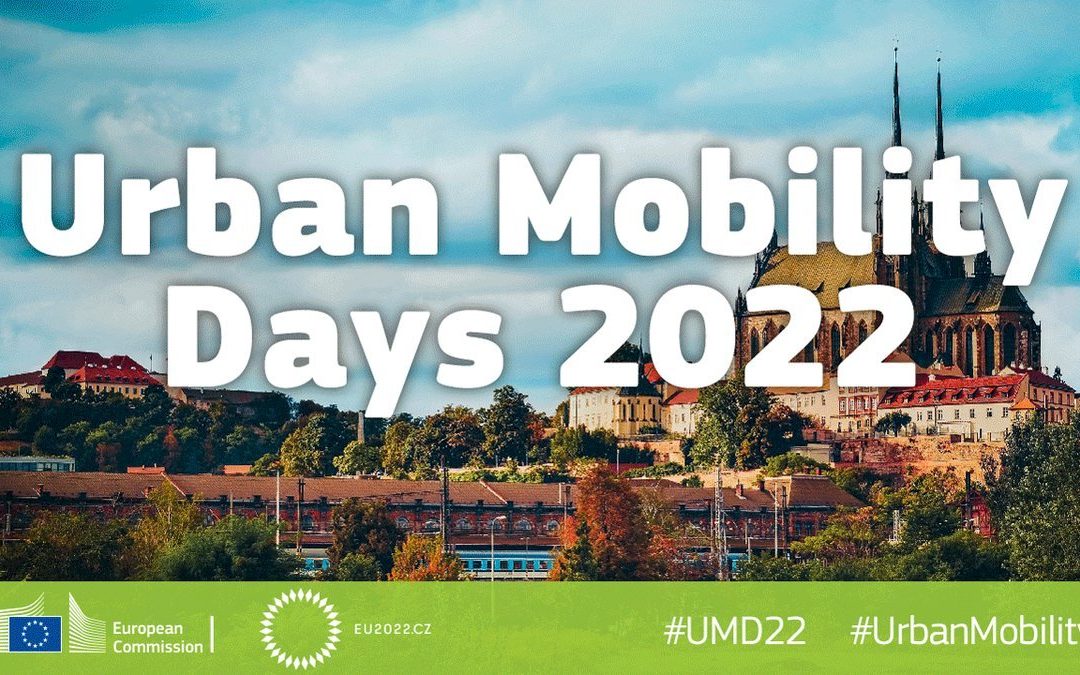 This year's edition of the Urban Mobility Days will bring some exciting SHOW activities! Held from 20 to 22 September in the city of Brno (Czech Republic), the conference coincides with the official launch of the SHOW Demo in Brno. 
Led by CDV, the Transport Research Centre in the Czech Republic, the demo in Brno will focus on autonomous traffic in real-city environment. A DRT and robotaxi service will interface and complement an existing public transport service. They will augment its functioning and connect places that are poorly served, as well as user groups that were usually omitted.
Pre-testing kicked off in Spring
During spring, CDV already tested and evaluated the performance of the autonomous driving system, which has been fully developed in Czech Republic. These tests were conducted under controlled conditions on a private property to ensure public safety.
After that, CDV moved to another phase known as pre-demo, where the main task was to practice daily operations, still with limited public access to the vehicle. Now, we are just less than a month away from welcoming everyone on board!
More info about the Urban Mobility Days can be found on the website.