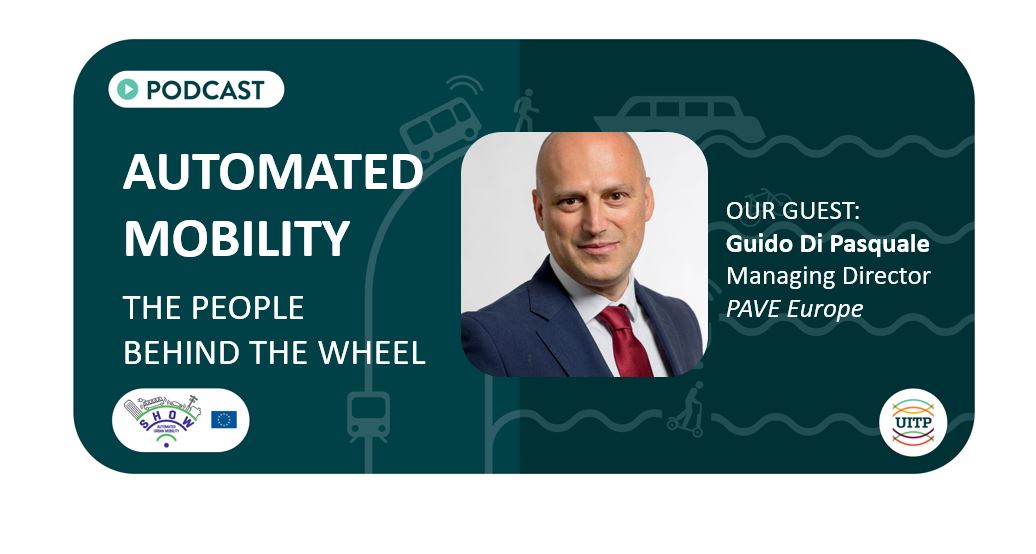 Have you ever wondered who are the people working in the field of automated mobility? And what motivates them to work on self-driving vehicles?
To get answers to your questions, SHOW launched the new podcast series 'Automated Mobility: The people behind the wheel.' In the podcast, you will get to know the experts working in the field of automated mobility through a series of interviews. Hosted by Henriette Cornet, UITP, Coordinator of the SHOW project, the podcast wants to build the bridge between research and practice, between experts and passengers.
#9: Guido Di Pasquale – Paving the way to interdisciplinary collaboration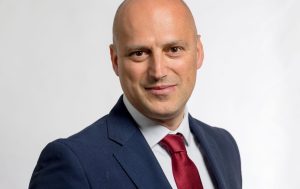 In this episode, Guido reminds us of UITP's vision for a sustainable mobility with the motto "move people, not cars". He explains how he contributed to make UITP an important player in the field of automated mobility with the creation of the SPACE project, which kicked off in 2018 and from which SHOW originates.
Beyond learning on how SHOW was created, we hear about Guido's interests for the project demos, which aim to put Automated Vehicles in the midst of the public over several months of operation. Guido also explains why European funded projects are powerful tools for research in Europe to establish interdisciplinary collaboration between countries.
Finally, Guido presents a new association called "PAVE Europe" dedicated on enhancing the public understanding of driverless technology since "we can only succeed if we involve the public now".
A huge thanks to our guests for their time and fantastic insights!
Listen to the podcast here
Links :
Automated Mobility: The people behind the wheel is available on Apple Podcast, Spotify, Google Podcasts, Amazon Music, and TuneIn.