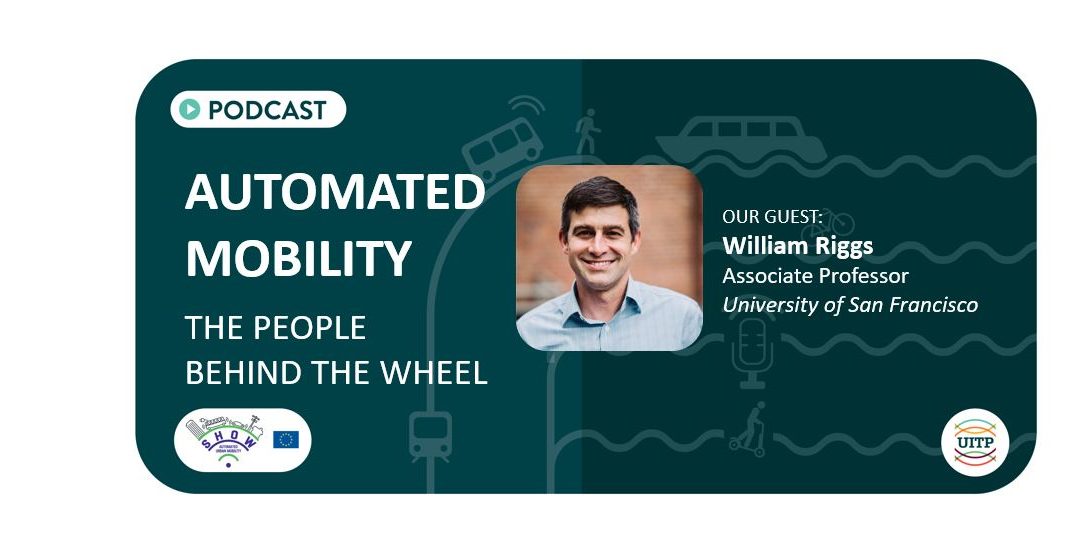 Have you ever wondered who are the people working in the field of automated mobility? And what motivates them to work on self-driving vehicles?
To get answers to your questions, SHOW launched the new podcast series 'Automated Mobility: The people behind the wheel.' In the podcast, you will get to know the experts working in the field of automated mobility through a series of interviews. Hosted by Henriette Cornet, UITP, Coordinator of the SHOW project, the podcast wants to build the bridge between research and practice, between experts and passengers.
#11: William Riggs – Purpose built urban technologies for liveable cities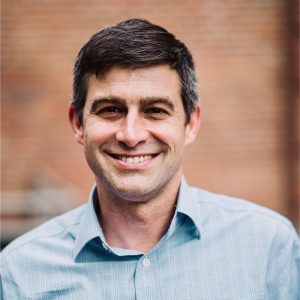 In this episode, SHOW welcomes a special guest, Professor William (Billy) Riggs from the University of San Francisco. He shares his views on the current deployments of robotaxis in the US, especially through his collaboration with Cruise in San Francisco. We learn about the service in place and how it can complement the public transport system at nighttime.
Billy tells us about his vision of a liveable city in which "autonomous travel is connected to our goals of a pedestrian and cycling-friendly city". 
A huge thanks to our guests for their time and fantastic insights!
Listen to the podcast here
Links: 
Acronyms: 
TNC: Transportation Network Companies (e.g., Uber, Lyft)

 

ODD: Operational Domain Design

 
Automated Mobility: The people behind the wheel is available on Apple Podcast, Spotify, Google Podcasts, Amazon Music, and TuneIn.