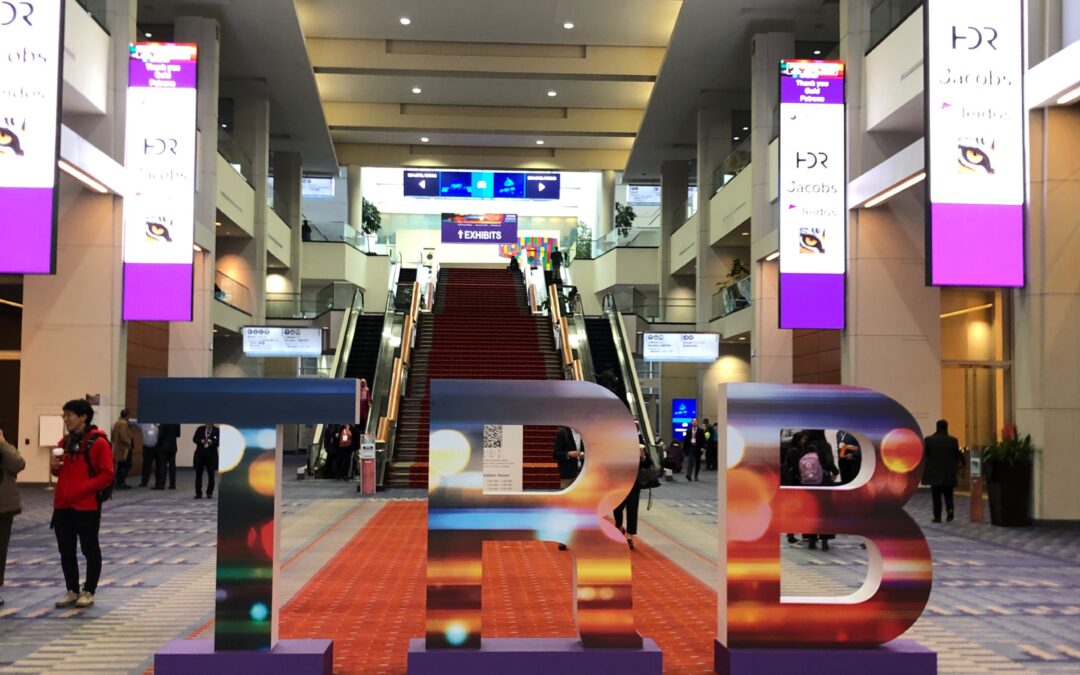 From 8 to 12 January 2023, the SHOW project travelled overseas to attend the Transportation Research Board (TRB) Conference in Washington DC. With CCAM high on the agenda, SHOW partners presented project progress, first demo outcomes and ongoing international collaborations.
On Monday, SHOW was highlighted by Angelos Bekiaris (CERTH) and Henriette Cornet (UITP) during the session 'The Research Through Deployment of Emerging Topics Subcommittee'. Focussing on two topics, Accelerating Deployment of Connected and Automated Vehicle Infrastructure Systems (CAVIS) and Resilience, the session saw SHOW presenting best-practices on international collaboration to advance CCAM.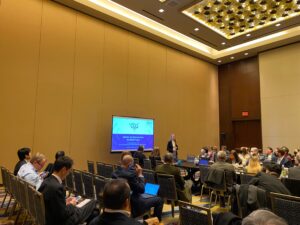 The session of the Vehicle-Highway Automation Committee (Tuesday) focused on knowledge about the development, application, and operation of driver assistance and automated control of automated vehicles. The objectives of the Committee are to promote a better understanding within the transportation profession of the automation systems including their research, deployment, and operation. In the session, the different services currently deployed at SHOW demo sites were presented.
TRB was a great opportunity to meet with international peers and proved that international collaboration is the key to truly advance in automated mobility.