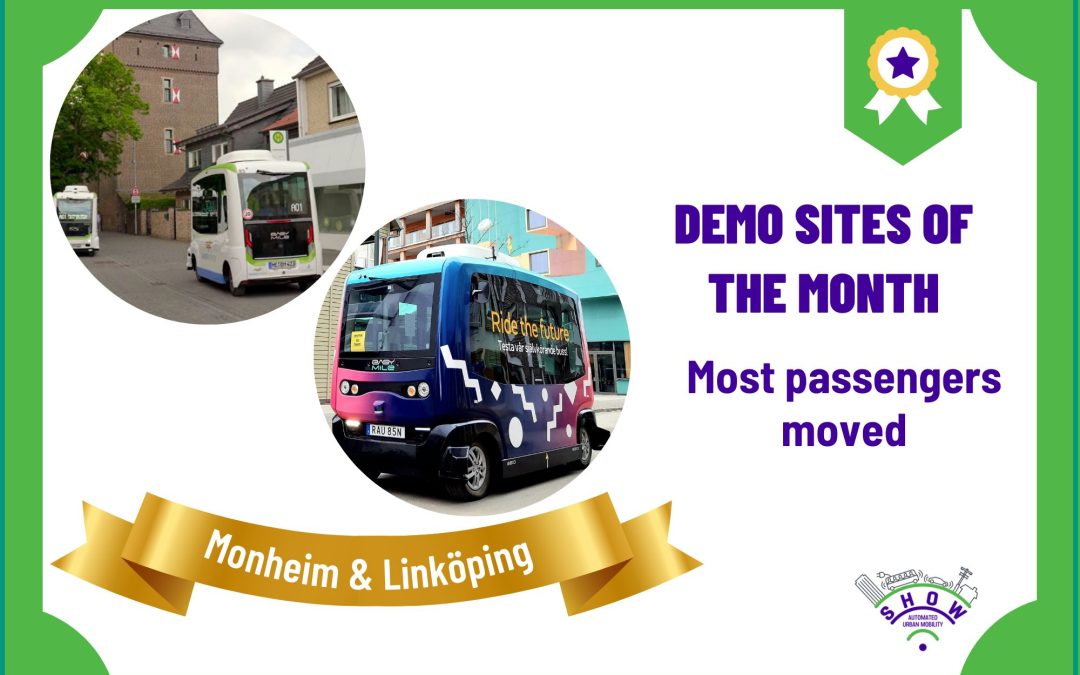 As we speak, the SHOW demos are advancing public transport through automated mobility all across Europe. In 16 locations, new vehicles and services are being tested, each demo site leveraging SHOW innovations to create a better, more inclusive mobility system.
Recognising the great work that is being done by the sites, SHOW has launched the SHOW Demo Awards. Each month, one site will receive a well-deserved spotlight, highlighting what has been done to advance mobility in the region.
The 'Most Passengers Moved Award' goes to….
Monheim & Linköping!
For this award, it was a shared first prize, with the German and Swedish site both having transported many satisfied customers in their automated vehicle service. While Monheim has transported over 50,000 (52.862 to be exact) passengers since February 2020 (the Monheim service was operational before it was a SHOW demo site), Linköping has moved 13.359 during its time as SHOW demo site.
Congratulations to both demo sites!
We spoke to Anja Holdermüller, Project Manager at Bahnen Monheim and Anna Anund, Research Director at Swedish National Road and Transport Research Institute (VTI) about their achievements.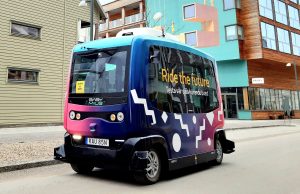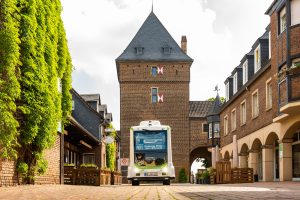 Congats on your award! With so many passengers transported, how do you see the service is advancing mobility in the region? What is the feedback from passengers, for example?
Anja: Our service is advancing transport as we have a connection from our central bus station to our old town (big buses could not drive in the narrow streets there). Especially older people and mobility impaired people are grateful for this service. Car drivers don't like the service too much as the shuttles are not fast and they feel that they are slowed down. But I think the majority of Monheim residents appreciate this service as it also brings tourists to Monheim and makes the town visible throughout entire Germany and beyond.
Anna: Passenger likes it, but want more information about when the shuttle will arrive, at what time it will arrive the final destination. In addition, they want to bring micro mobility/Cycles with the shuttles. For persons with disabilities they ask for better standards of sound and visible concepts.
What are (future) plans for the service?  
Anja: We want to operate driverless (this is obviously our big goal) and we might even offer a second line "A02" next year – but just for a couple of days during the festival "Monheim Triennale".
Anna: On Demand concept mobility and explore possibility for and business model for driverless mobility solutions.
What would you like to highlight about the demo?
Anja: We work with a lot of enthusiasm, but we are just a small company with very few people involved in autonomous driving, so it takes a lot of effort for all the employees involved – A big thank you to everybody who supports BSM on their way to autonomous driving!
Anna: We are waiting for the next generation shuttle since the current ones are not the long run suitable. Linköping is a city of the future and one of six left for the final competition of the European Capital of Innovation Awards. For Linköping this is one out of several initiatives of importance!
You can find more info about all our demo sites on our website.