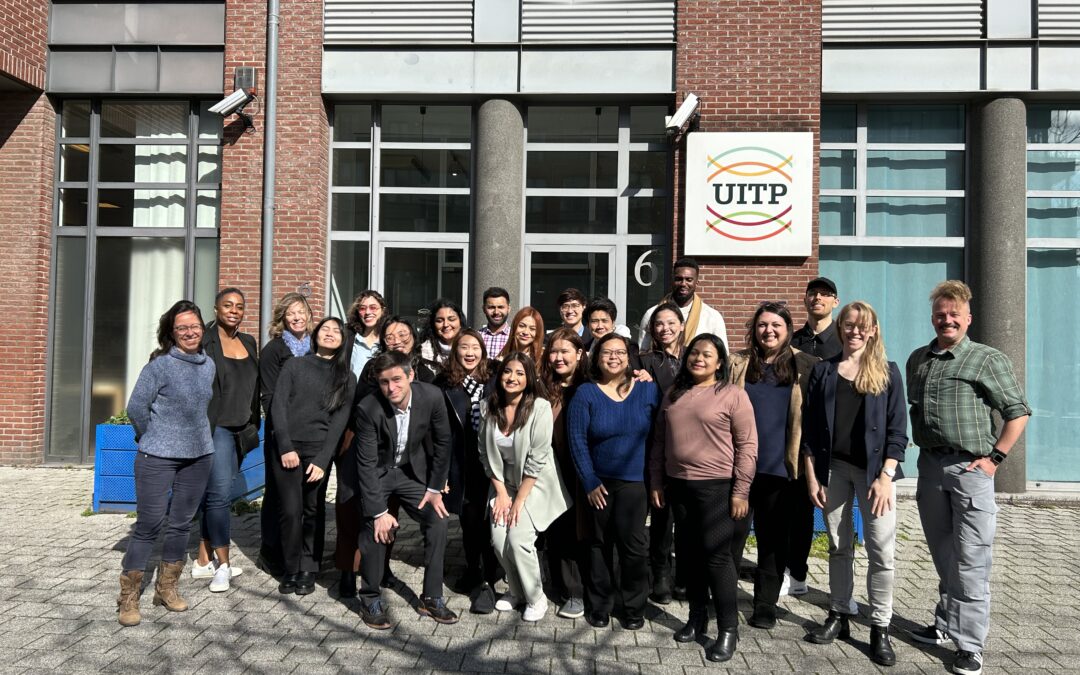 The SHOW consortium is proud to announce it has entered into a collaboration with the University of San Francisco (USF) in California. Under the partnership, both parties will advance research efforts to maximise the benefits of automated mobility for a more inclusive, sustainable transport network.
One of the objectives of SHOW is to foster international cooperation on automated mobility by collaborating with global organisations working on CCAM beyond Europe. Led by UITP (the International Association of Public Transport), the SHOW project has earlier joined forces with CCAM organisations in Japan, Australia and Taiwan.
Joining forces to advance CCAM
The collaboration will target the drafting of recommendations towards viable business models for both public and private sectors. For SHOW it will be of particular interest how US developments and deployments of automated ride-hailing services could impact future European mobility systems. A close link will be established between USF and the SHOW pilot sites deploying robotaxi services (e.g., Graz, Brno) in order to discuss the potential of the service for shared mobility.
One of the initial outcomes of the collaboration is a Ideathon workshop that saw the hosting of 20 graduate students from USF at UITP offices on 13 March. The event offered a creative opportunity to develop "outside of the box" stakeholder personas that can help identify the drivers and the limitations of CCAM services in a variety of scenarios (rural, logistic, tourism).
USF work on automated mobility
USF has been working for years in the field of automated mobility: its "Autonomous Vehicles and the City Initiative" focuses on bringing together international leaders in technology, business, policy, and academia to exchange how cities can innovate in the new mobility future.
The work of USF researchers, as a part of their pilot level-4 rider programme with Cruise, has gathered data on fully automated driving that is highly valuable for SHOW members – particularly for use cases investigating robotaxis such as Graz or Brno.
More information:
https://www.usfca.edu/management/engagement-impact/autonomous-vehicles-city-initiative
Listen here to the SHOW Podcast about the SHOW/USF collaboration: https://show-project.eu/2022/11/30/show-podcast-11-william-riggs-purpose-built-urban-tech-for-liveable-cities/