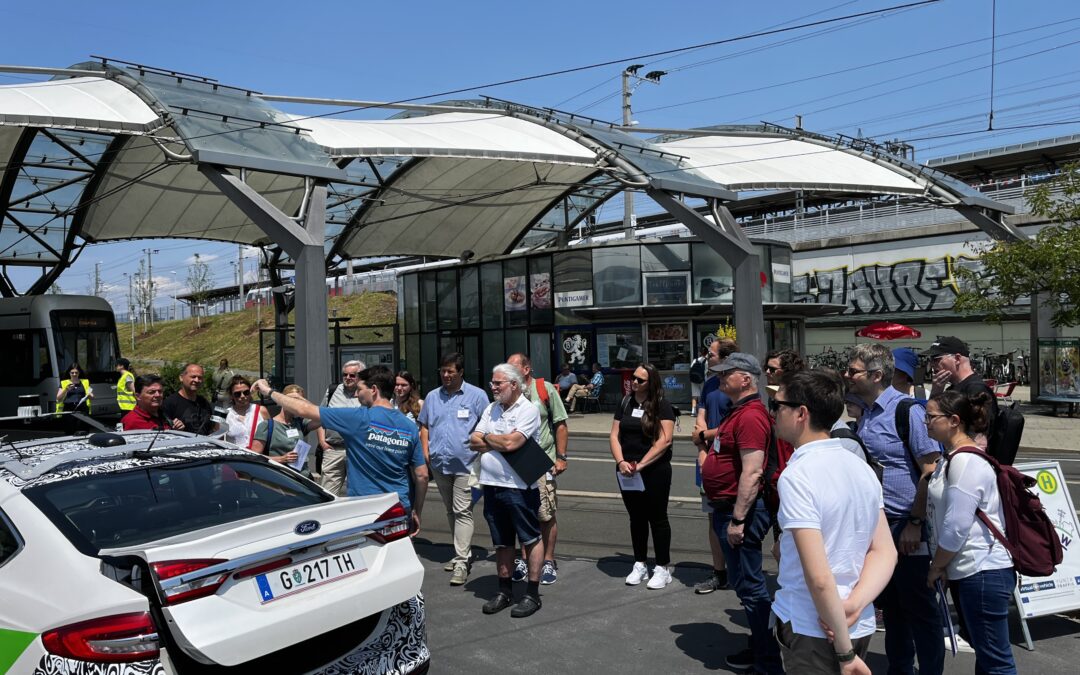 SHOW partners from Austriatech organized a thrilling three-day event dedicated to testing automated driving. The event provided attendees with an incredible opportunity to witness firsthand the project's demonstrations in Graz, Koppl, and Pörtschach, seeking to integrate automated mobility into public transport, enhancing safety and efficiency.
On 30 June, during the inaugural day of the 'Supertester' event series, celebrated in Graz, brought together 21 super testers in the Gran Puntigam traffic hub. After introducing the project, it was time to embark on the exciting experience. Two vehicles, a Ford Fusion hybrid and a Kia e-Soul, traversed a 2km route between Center West and the Puntigam local traffic hub. This route featured three stops that the testers could conveniently select using a tablet.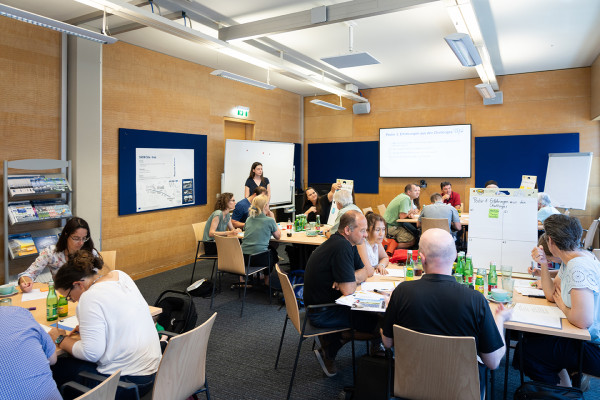 The objective of this test was to collect information on the spot about the suitability of the automated driving service for everyday use and gauge its level of acceptance. Each super tester completed two test drives, each with a distinct focus. In the first round, participants had the opportunity to get an initial impression of the pilot site and familiarize themselves with the new technologies involved. The second test drive presented a more challenging scenario, requiring participants to imagine that there was no safety driver in the vehicle and no assistance available.
Additionally, attendees also gained insights into V2X (vehicle-to-everything) and C-ITS technology with a technical presentation by Virtual Vehicle, where they explained the communication mechanisms between vehicles and infrastructure. The presentation was followed by a workshop, with four different groups, to discuss the challenges faced, general experiences related to vehicle speed, acceleration, braking, and the commercial utilization of the service. The workshop's main takeaways, focused on people's needs, included the provision of information and instructions, the presence of an emergency button and the ability to connect with an emergency call centre, as well as the integration of a voice module to aid passengers.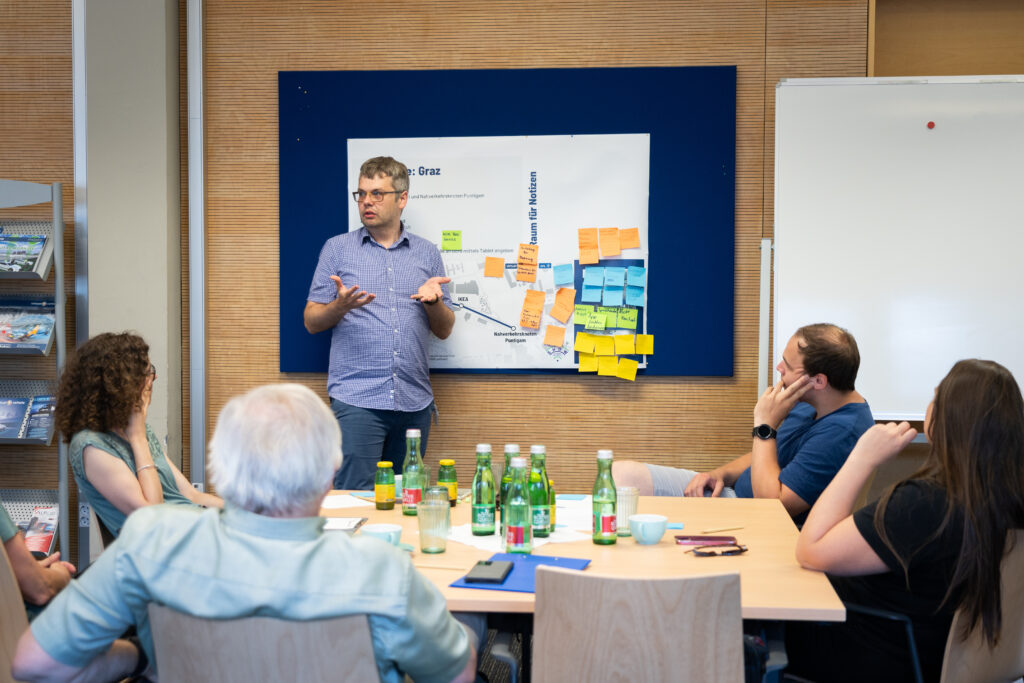 The results of the first day of the event series already provided valuable insights into the vehicles in use, the service and, in particular, the needs of specific groups of people. The participants emphasized the importance of barrier-free accessibility and the need for visual and auditory assistance.